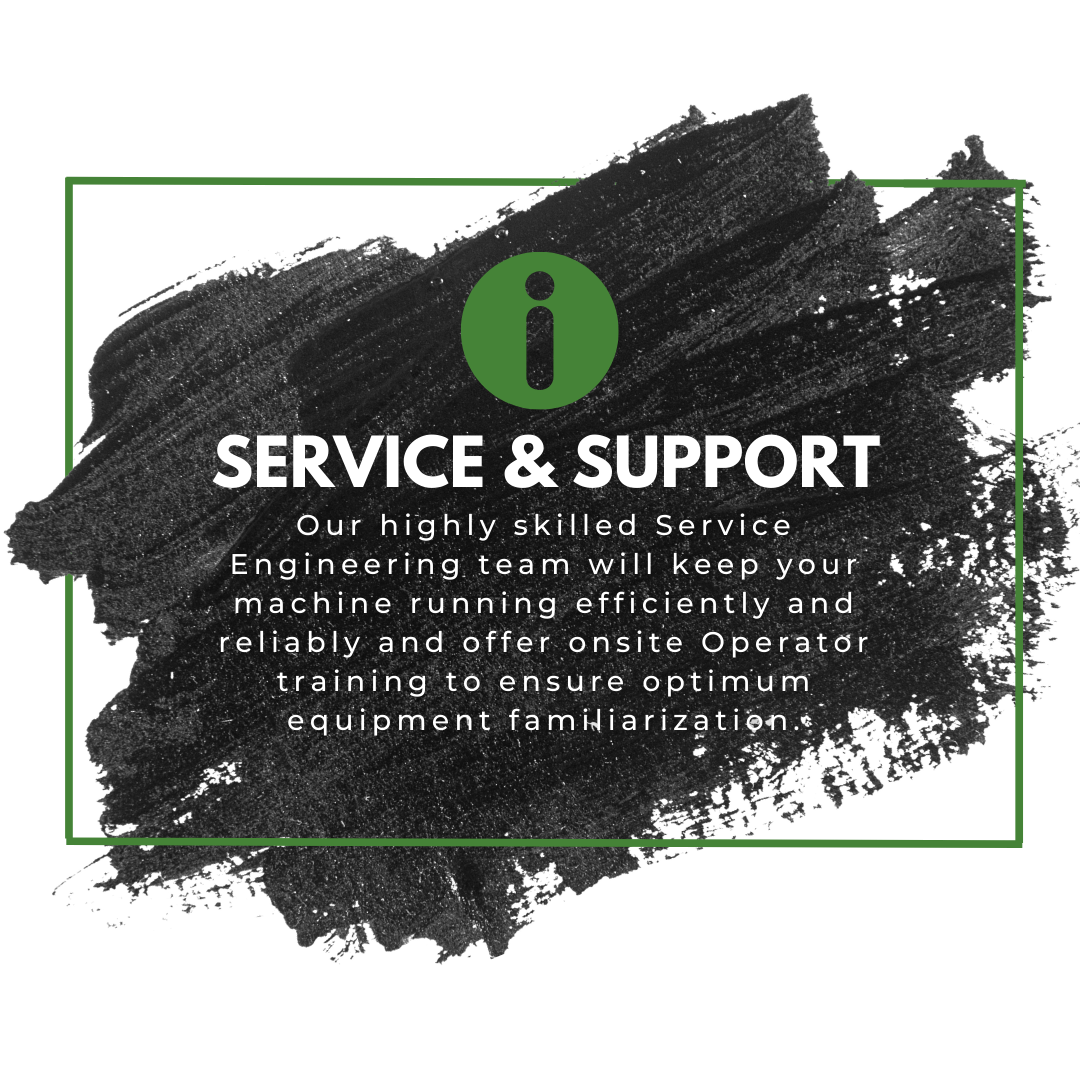 Service, Support & Spares
At Neustarr, we believe the relationship extends past the initial sale.  We offer unique on-going support throughout the entire life of your machinery, to ensure you gain maximum uptime and minimize downtime.
Neustarr provide a recommended parts list with everyone machine sold ensuring fast & efficient identification.
REQUEST SUPPORT
MAKE A DIFFERENCE
REIMAGINE THE MATERIAL PROCESSING INDUSTRY

Neustarr offers safe, reliable production equipment for the Organic and Biomass industry. Select from a variety of mobile equipment available in both wheel and track versions suited to your every material processing need.

Check out the Star Screen line.
Check out our Trommels.
Check out our Shredders.
Check out our Flip Flow Screens.
FINISHED MULCH FROM A PRIMARY GRIND? YES PLEASE!

Check out the Neuenhauser 2 Fraction Starscreen which boasts a HUGE 22' super deck to produced a finished mulch from a primary grind

More efficient screening = Less oversize for regrind = $$$$ saved!!
FRUSTRATED OVER MOVING HEAVY EQUIPMENT?

Check out our TANKA TUGGER:

Hook up to the 5 wheel, release brakes, raise up and MOVE!

Radio remote controlled for ease of use. Moves trailers and machines.

Offers an incredible 50 ton capacity.
EFFICIENCY? CHECK

Did you know Neustarr offer Wind Sifter technology on the EVO11 Starscreens?

Proven to be the most efficient method on the market of removing fines contaminants such as light plastics, film and foils from screened material.